Wondering if your policy can be sold for more money?
We have compiled a list of policies that are frequently accepted by our company.
We hope this gives you peace of mind when approaching our company with policies that you wish to sell at a higher value above the cash surrender value.
Please note this list is not exhaustive. New Policies are constantly being added to our procurement list.
For a full assessment of the suitability of your products to be sold for a higher price, please contact us using any of the means below.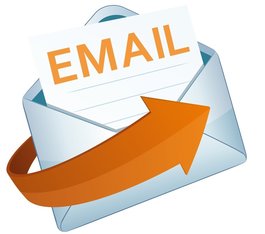 Email us @ info@conservationcapital.com.sg
Aviva
| | |
| --- | --- |
| MoneySmart ( RP ) – Men | MoneySmart (RP) – Ladies |
Great Eastern Life / Overseas Assurance Corporation
| | |
| --- | --- |
| Max Save Enhanced | Max Growth Enhanced |
| Annual Cashback Endowment | Annual Cashback Endowment |
| Premier Saver Plus | – |
Prudential
| | |
| --- | --- |
| PruCash | PruCash Max Limited Pay |
| PruFlexi Cash ( 6th Series) | PruAdvance Saver |
| PruSave Limited Pay ( 6th Series) | PruSave Max Limited Pay ( SGD) (7th Series) |
| PruSave ( 6th Series) | PruPack with Profits |
NTUC
ManuLife
| | |
| --- | --- |
| Manusave- Anticipated Endowment | Manuwealth Secure 13 – Limited Pay 5 Years |