Conservation Capital
is an independent service provider that specializes in offering the best price for the purchase of local Resale Endowment policies in the secondary market.
Purpose
We help people who wish to encash their policies, to obtain higher values In turn, we help investors who wish to find a good investment, obtain them easily.
Endowment Policies
These are contractual savings plans that collect premiums over many years issued by life assurance companies. They offer a stable rate of return that can be attractive if the policy is continued to maturity.
As the policy holders' life circumstances change, they may not be able or willing to continue the policy.
We connect these policy holders to investors, so that the policy holders can receive more than the surrender value, and the new investor has a savings account that is closer to maturity, hence reaping the gains significantly faster with the same promised payout that was promised many years before.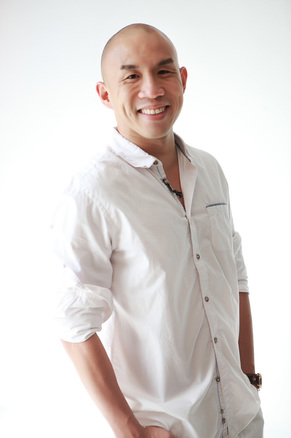 Mr Trevor Xie has been actively involved in social enterprises and charity work since 2002. His work has evolved around empowering families, providing micro-financing, financial assistance, free meals and counselling for the needy.
He believes that families in financial distress can get a better value from their endowment policies through the secondary market that Conservation Capital offers than if they surrender their policies directly to the insurance companies.
By partnering corporate and individual social investors, he hopes to provide better value to the original policy holders who wish to obtain financial liquidity before the maturity period of their policies.
Mr Xie is a business graduate of the National University of Singapore. He has been recognized as the outstanding NUS Business School Student in 2003 as well as the 38 To watch Youth by the Straits Times. He holds a few national records, including being the youngest Ironman in Singapore and the youngest to swim from Indonesia to Singapore.
His current engagements as at beginning 2021 includes
– Founder Director of an Institute of Public Character providing Financial assistance to needy families
– Board Member of a Government Primary School
– Associate Lecturer at an institute of Higher Learning
– CEO of an established food chain – Board member of an Alternative Investment Company.