Traded Endowment Policies available now
We're proud to offer a wide range of conserved endowments which mature within 3 to 10 years . They offer a higher yield of some 12 to 50% over various spans of time. Click here to view some of them in the policy listing pages .
Surrendering your insurance policy?
Contact us for $100's to $1000's dollars more by simply filing up this form, It takes only 20 minutes to process the transfer and you'll get instant cash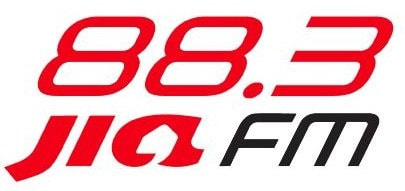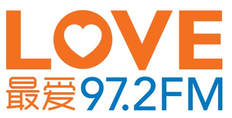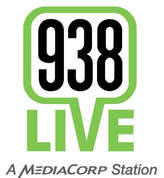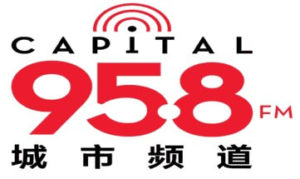 Contact Us by clicking here